Choose Your Indianapolis Color Chips Epoxy Flooring
Indianapolis MarbleFlakes
Indianapolis GlitterFlakes
Indianapolis ColorFlakes
Indianapolis Color Chips
Black Marble
Harley Mix
Electric Blue Blend
Dark Earth Tone
Black Marble Sparkle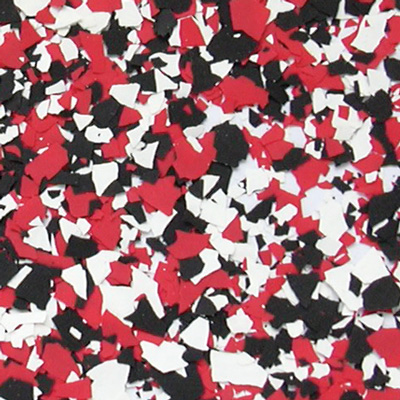 Hockeytown
Light Earth Tone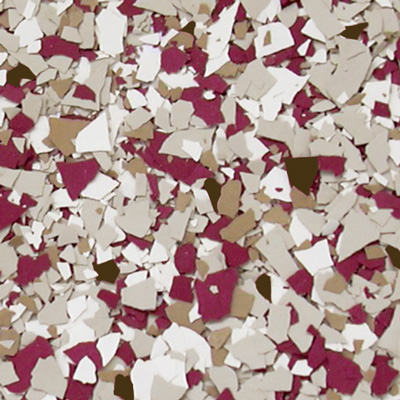 Wine Barrel Blend
New Camouflage
Autumn Brown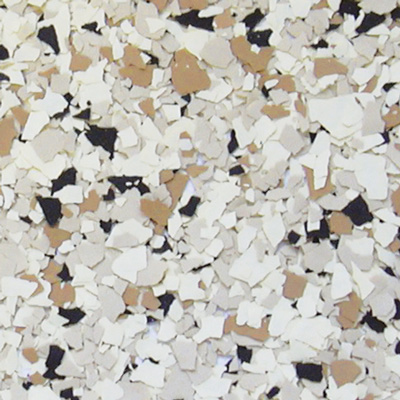 Desert Sand
Midnight
Dark Earth Tone Sparkle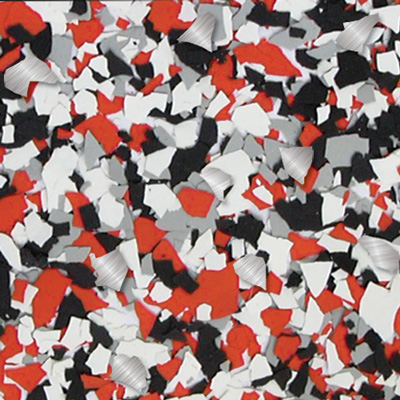 Harley Chrome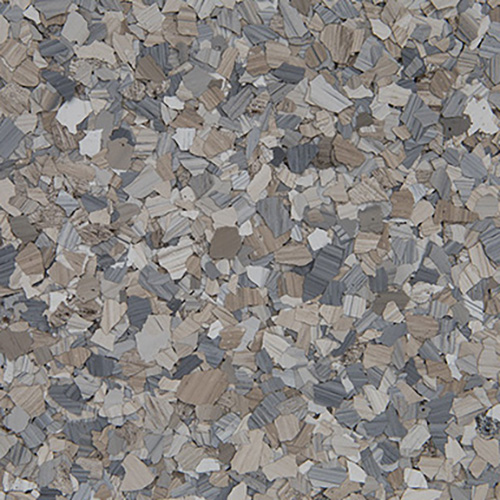 Dolerite
Pumice
Obsidian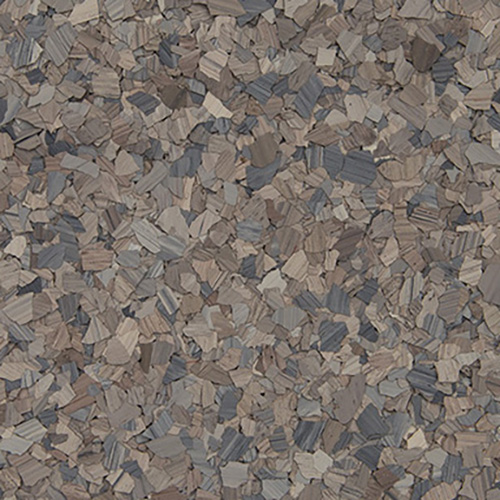 Garnet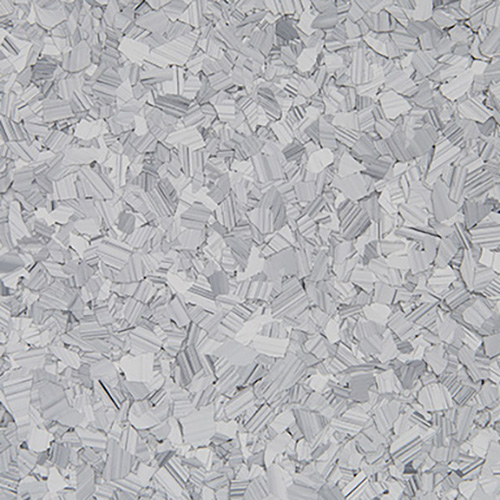 Schist
Basalt
Prairie Blend
Pumpkin Spice Blend
Earth Tone Sparkle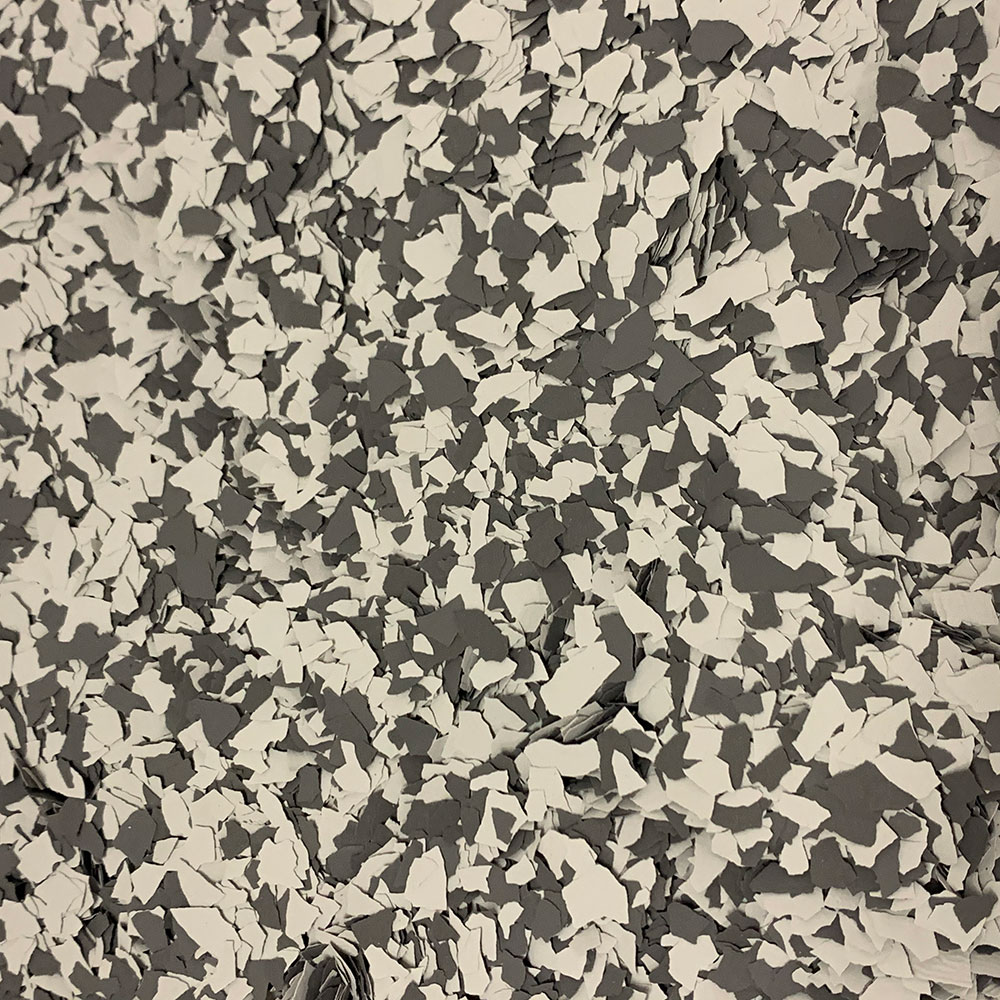 Graphite Blend
Hangar Blend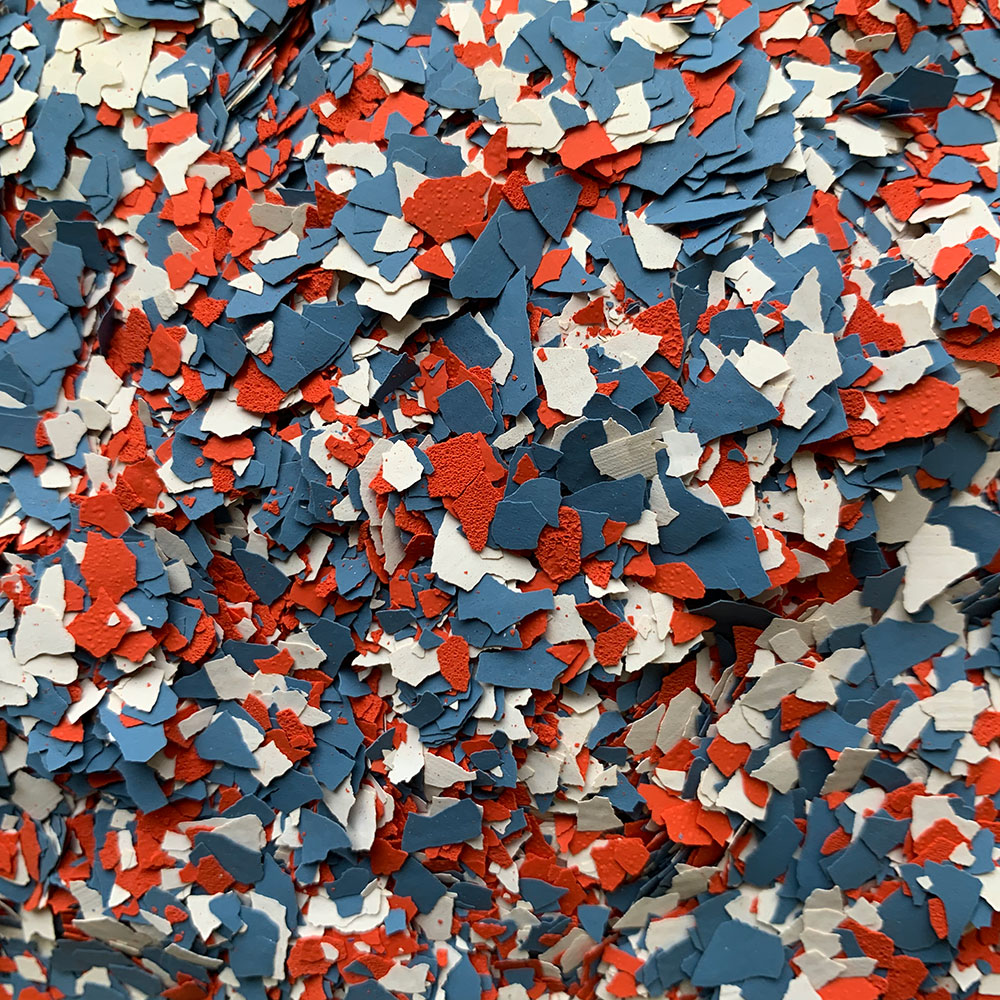 Miami Dolphins Alt
'Merica Blend
Dark Desert Blend
Mott Mix Blend
Hockeytown 1" Blend
Neon Hot Blend
White Gold Blend
Indianapolis Color Chart
White
Taupe
Cocoa
Forest Green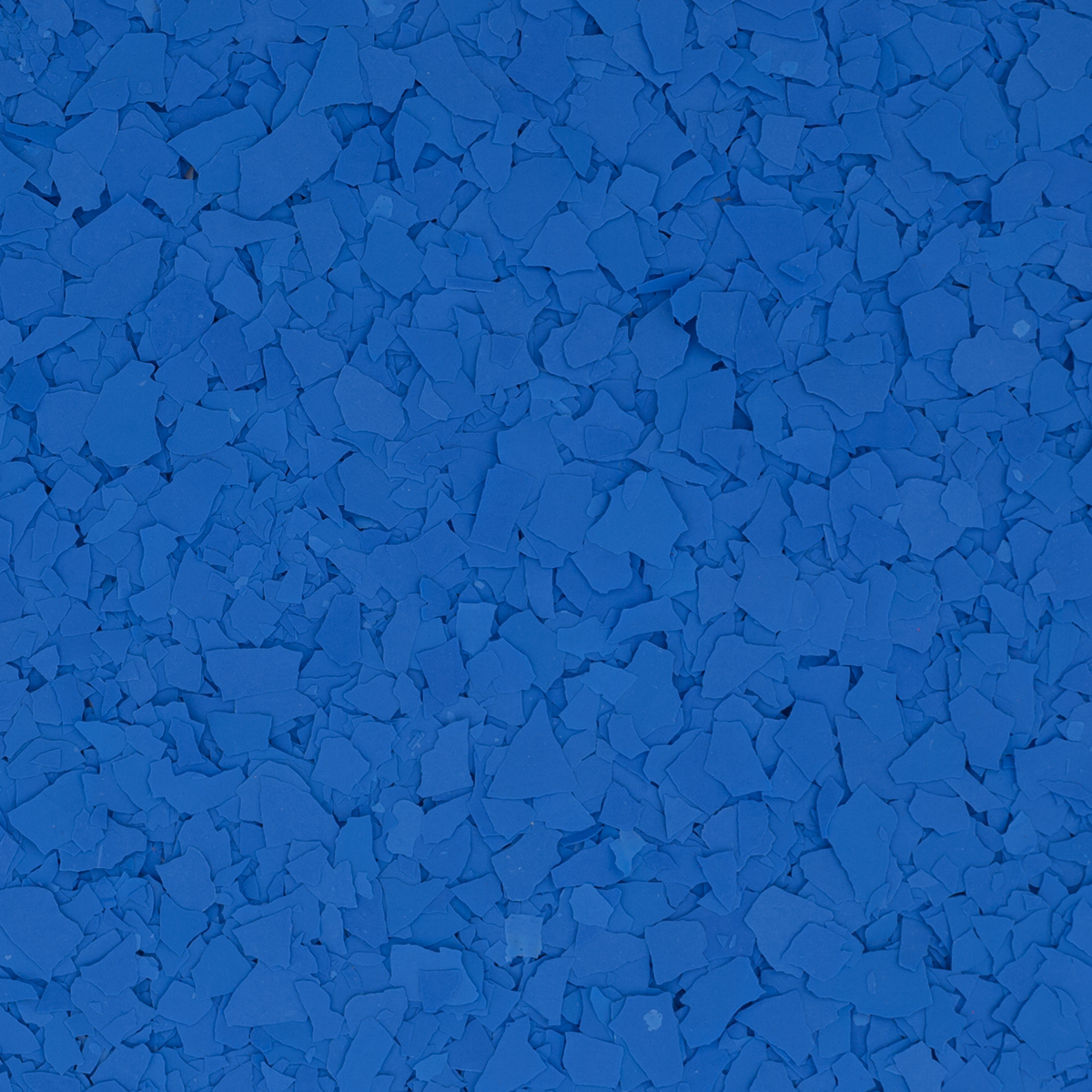 Primary Blue
Dark Brown
Light Gray
Light Brown
Light Green
Mauve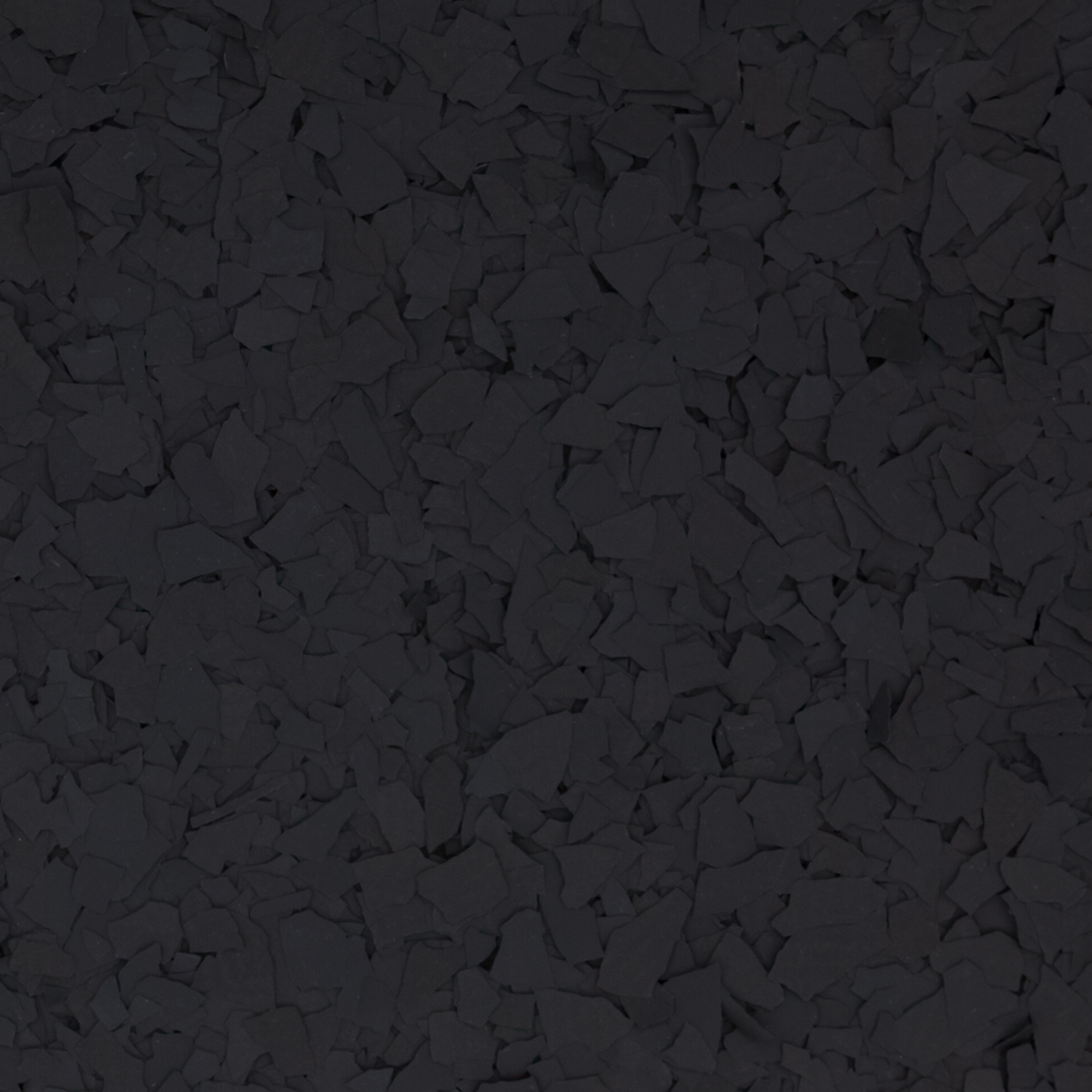 Black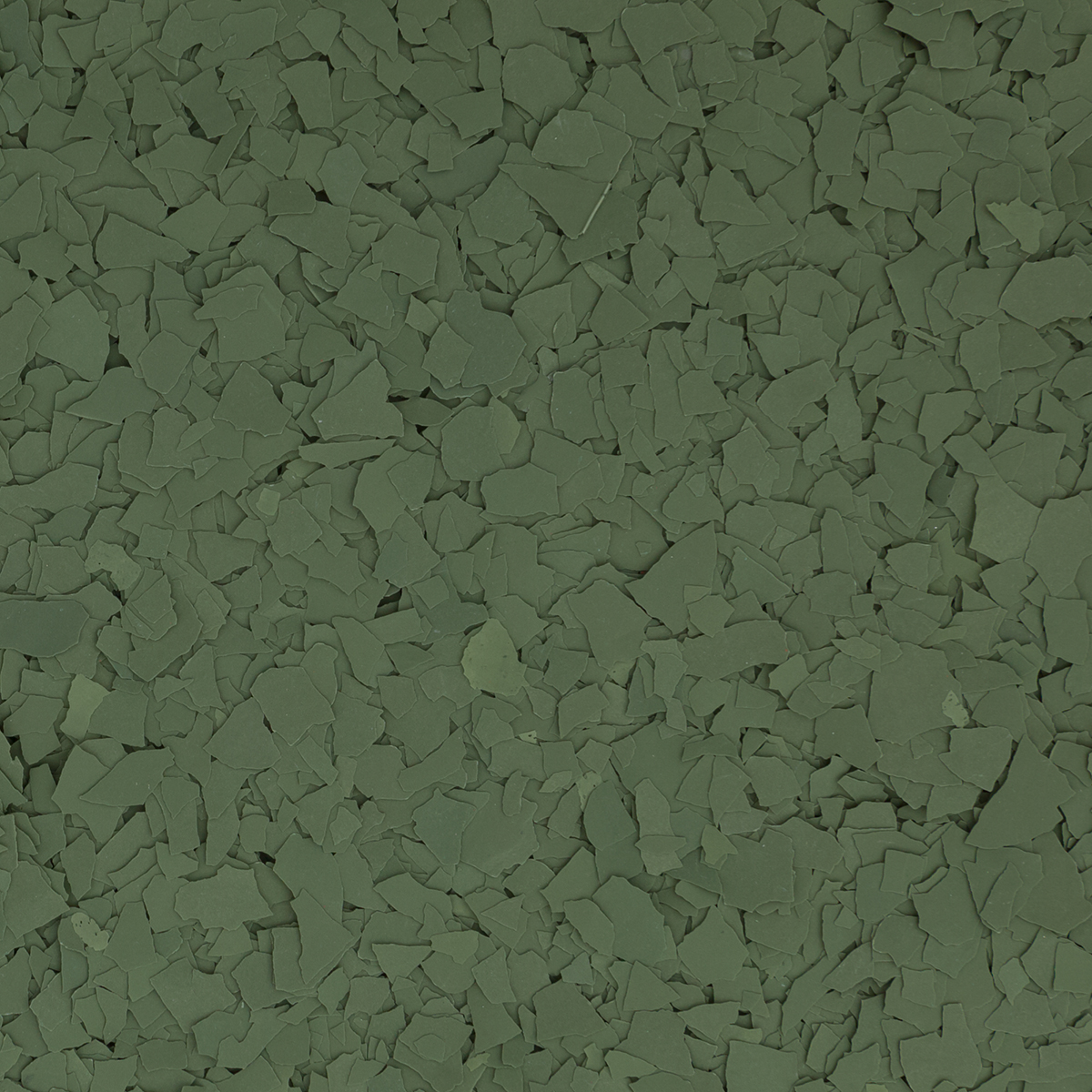 Army Green
Pale Orange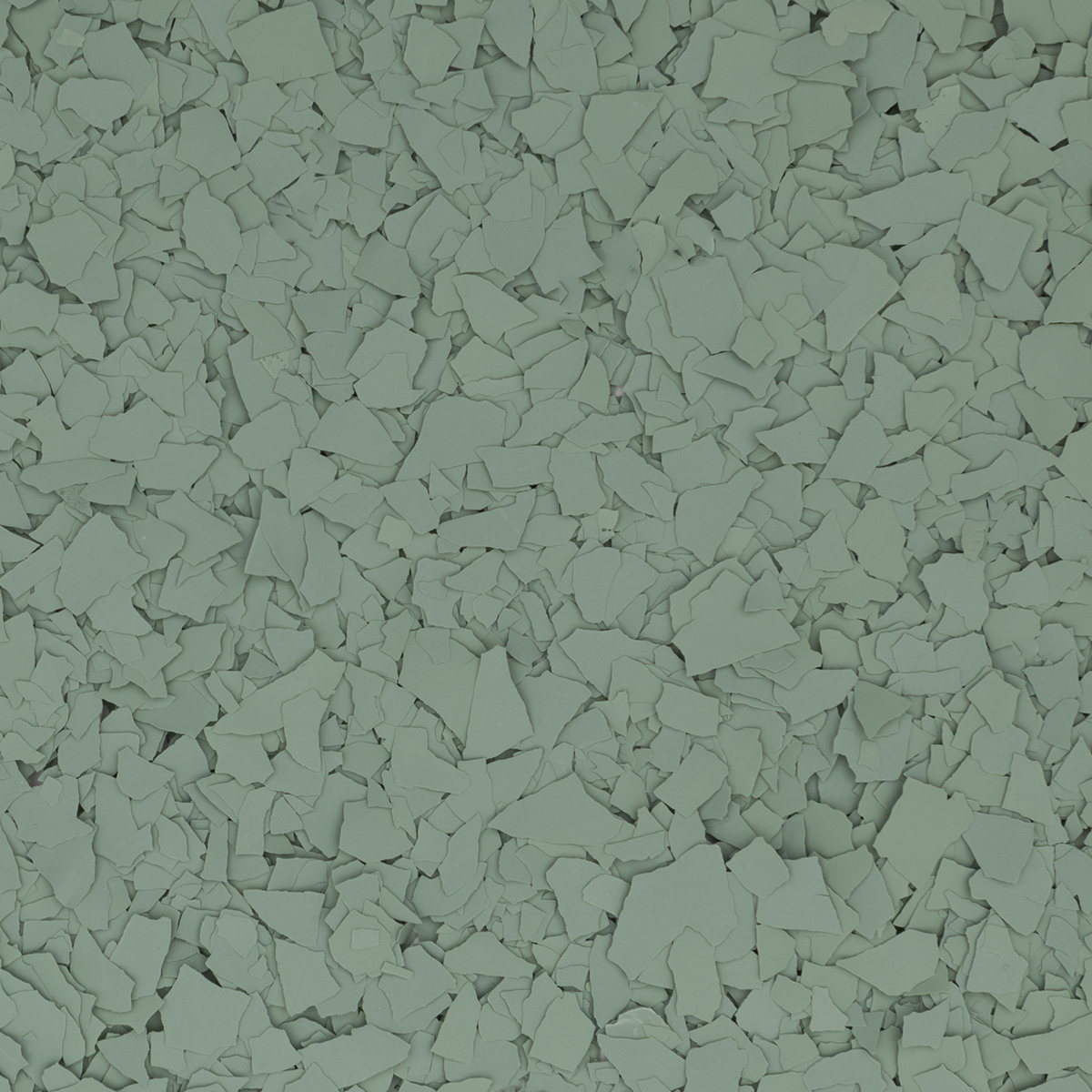 Olive Green
Cream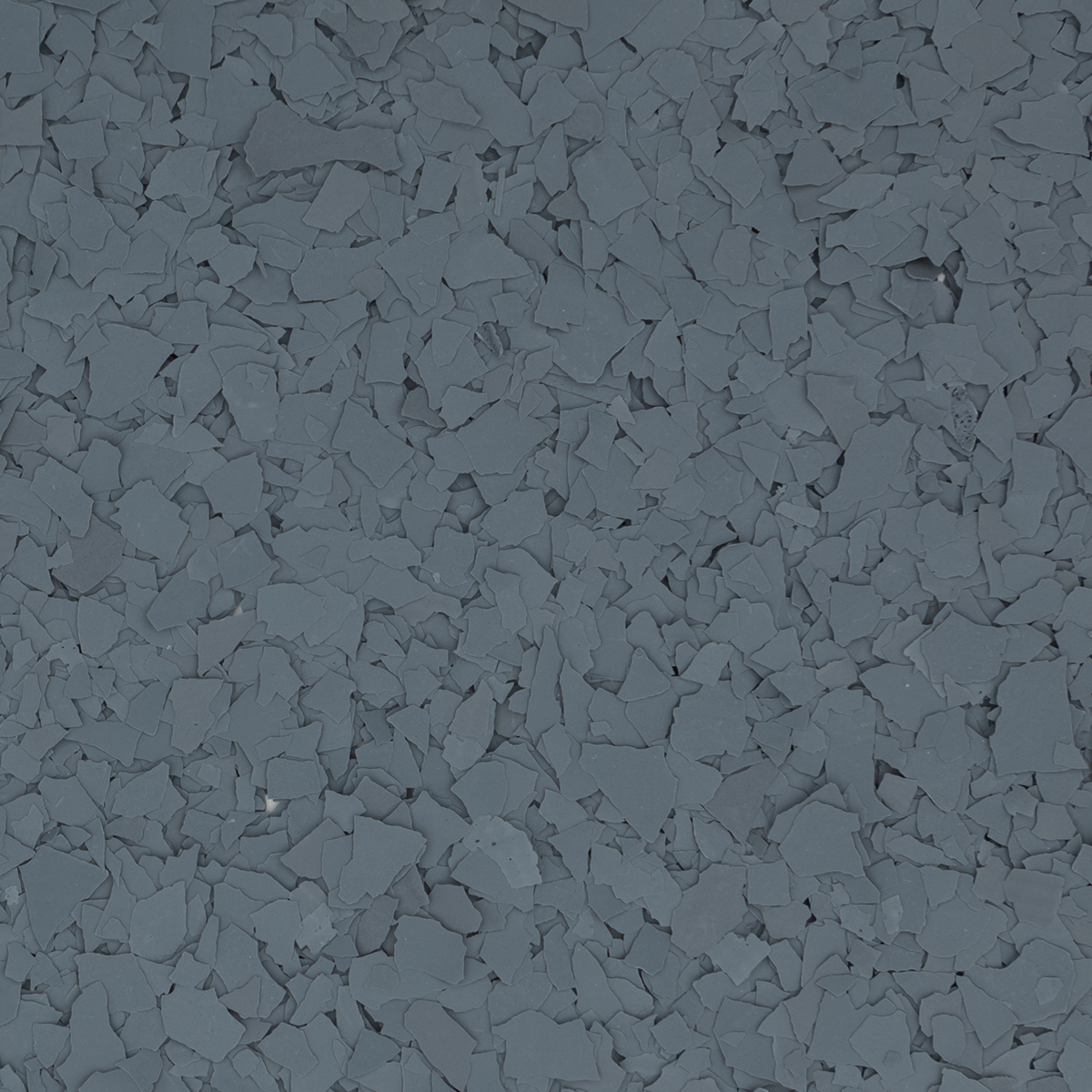 Graphite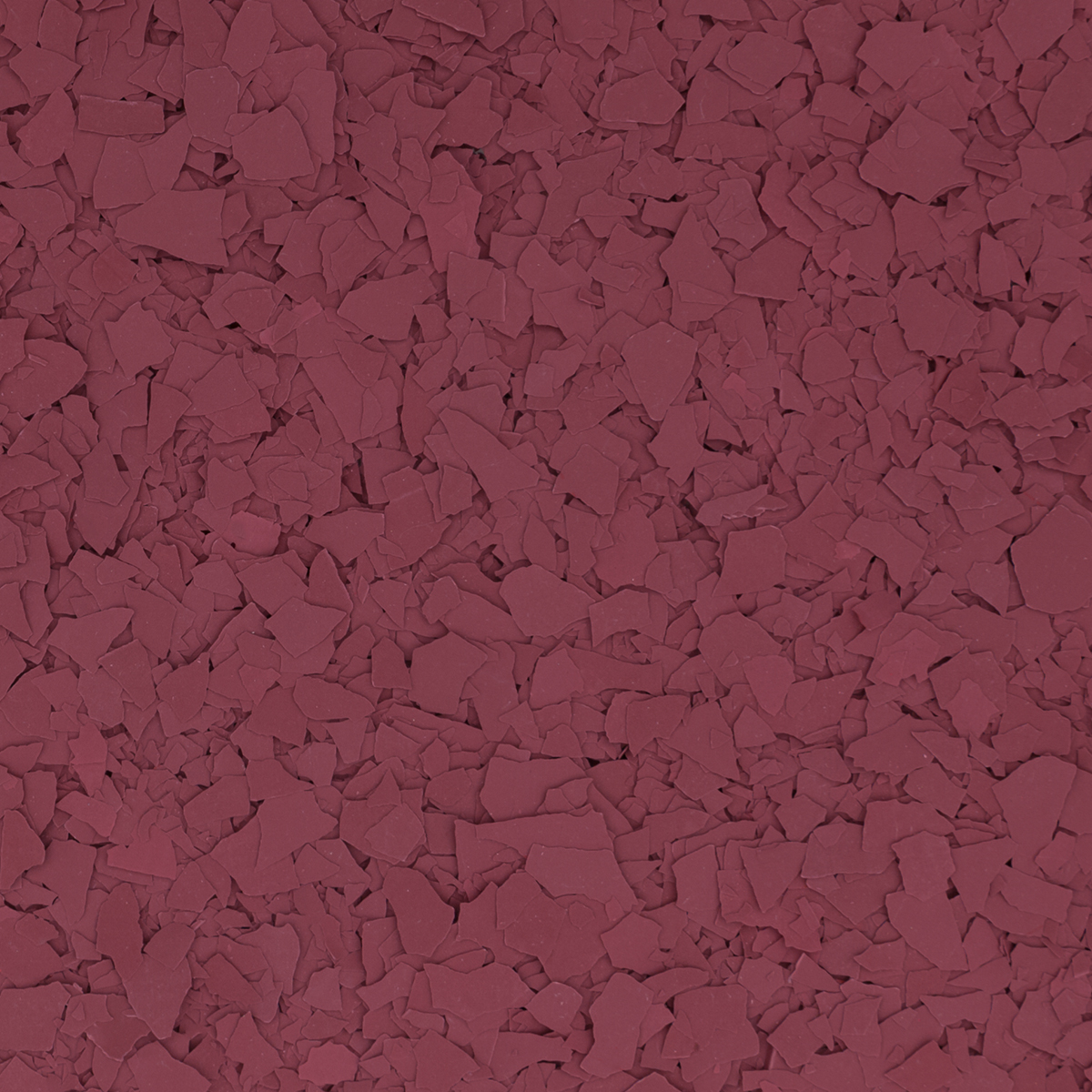 Burgundy
Grape Purple
Ivory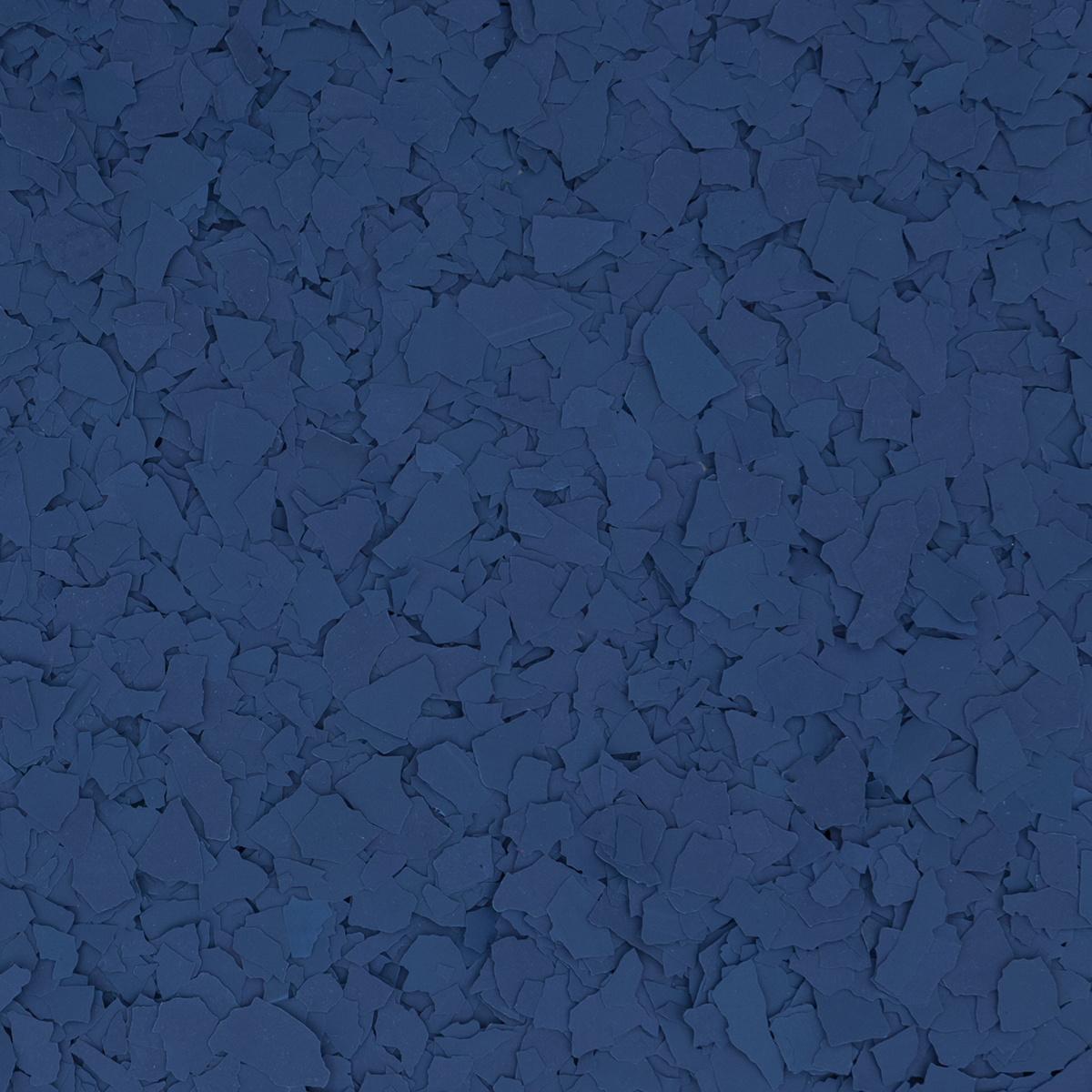 Navy Blue
Dark Gray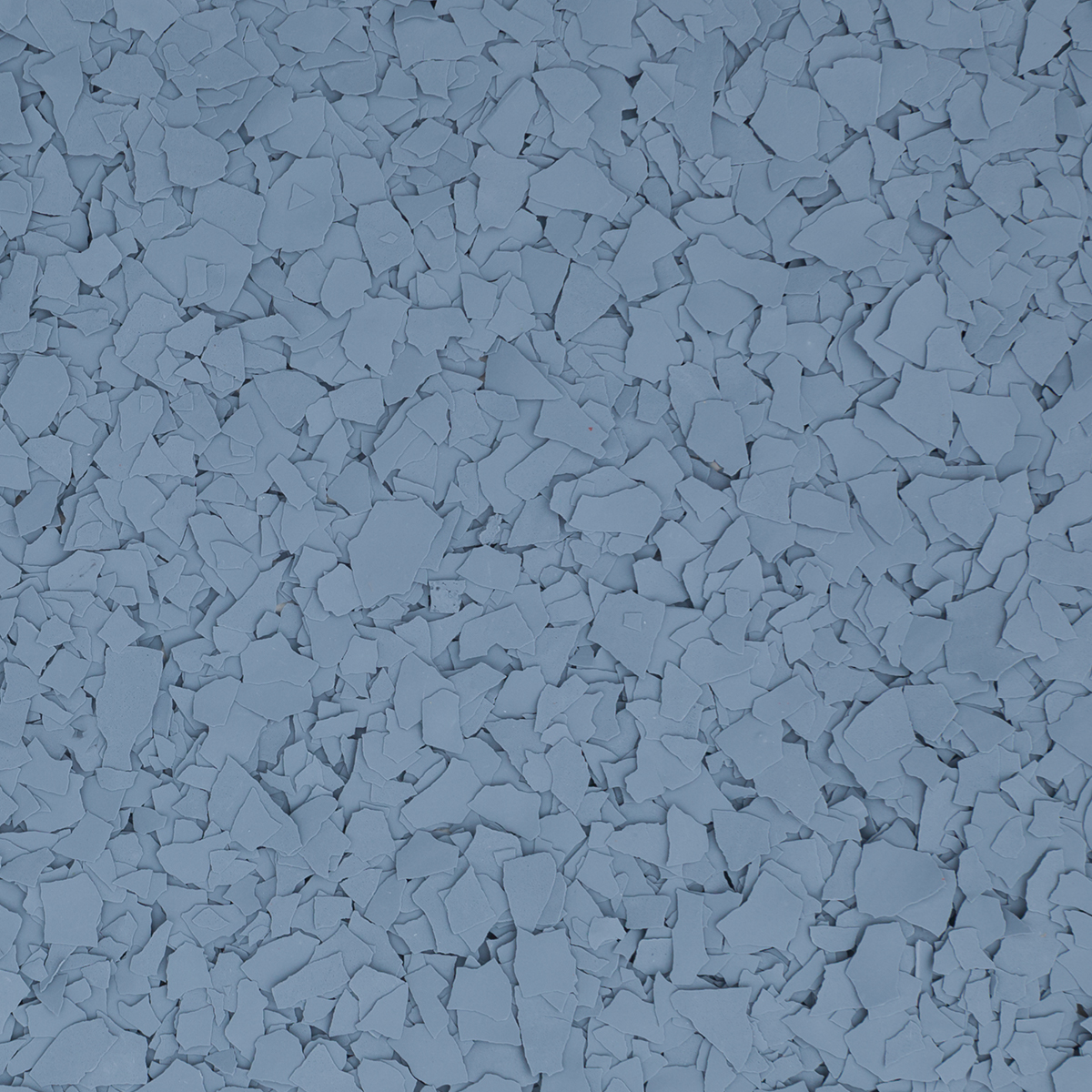 Slate Blue
Sunrise Yellow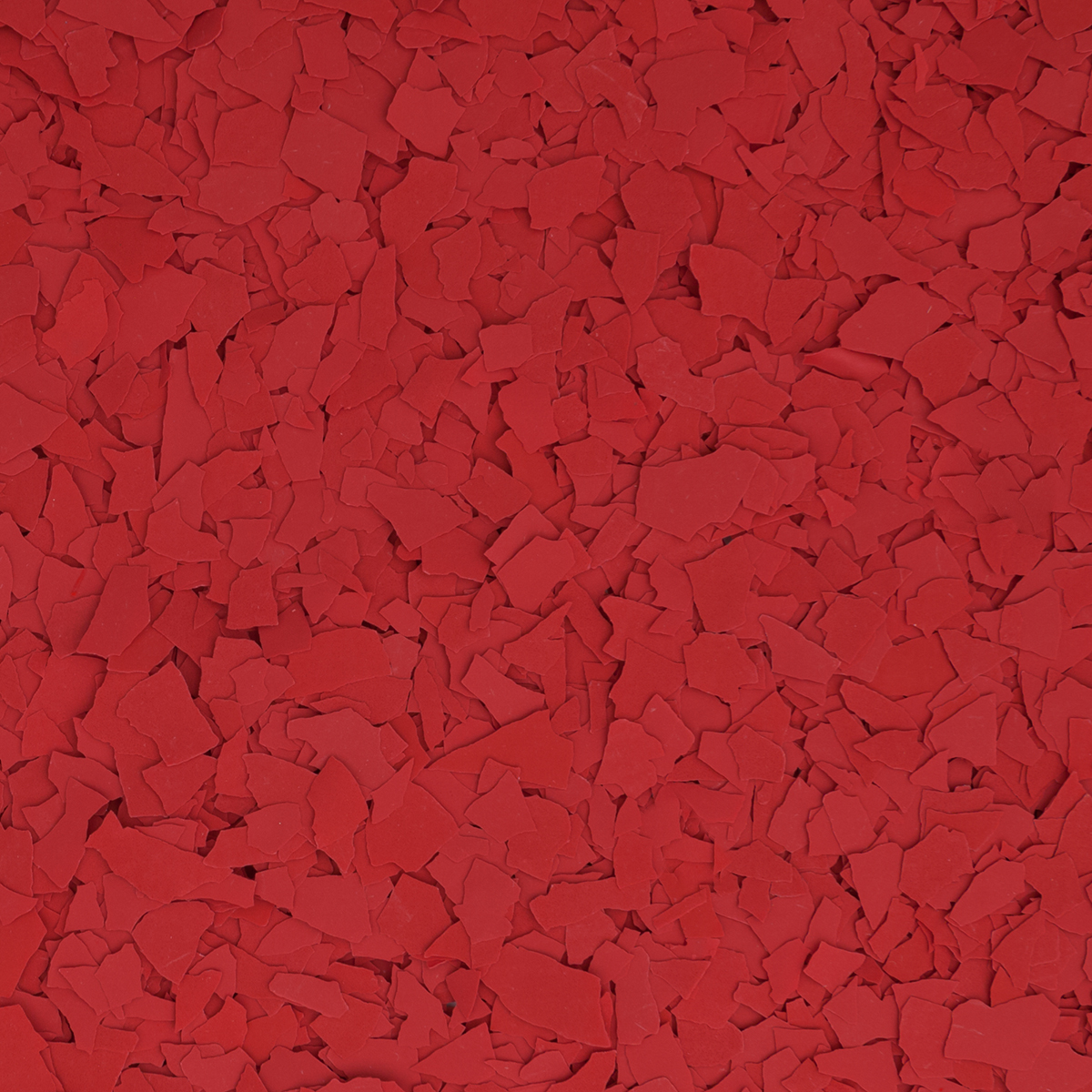 Bright Red
Bright Orange
Rose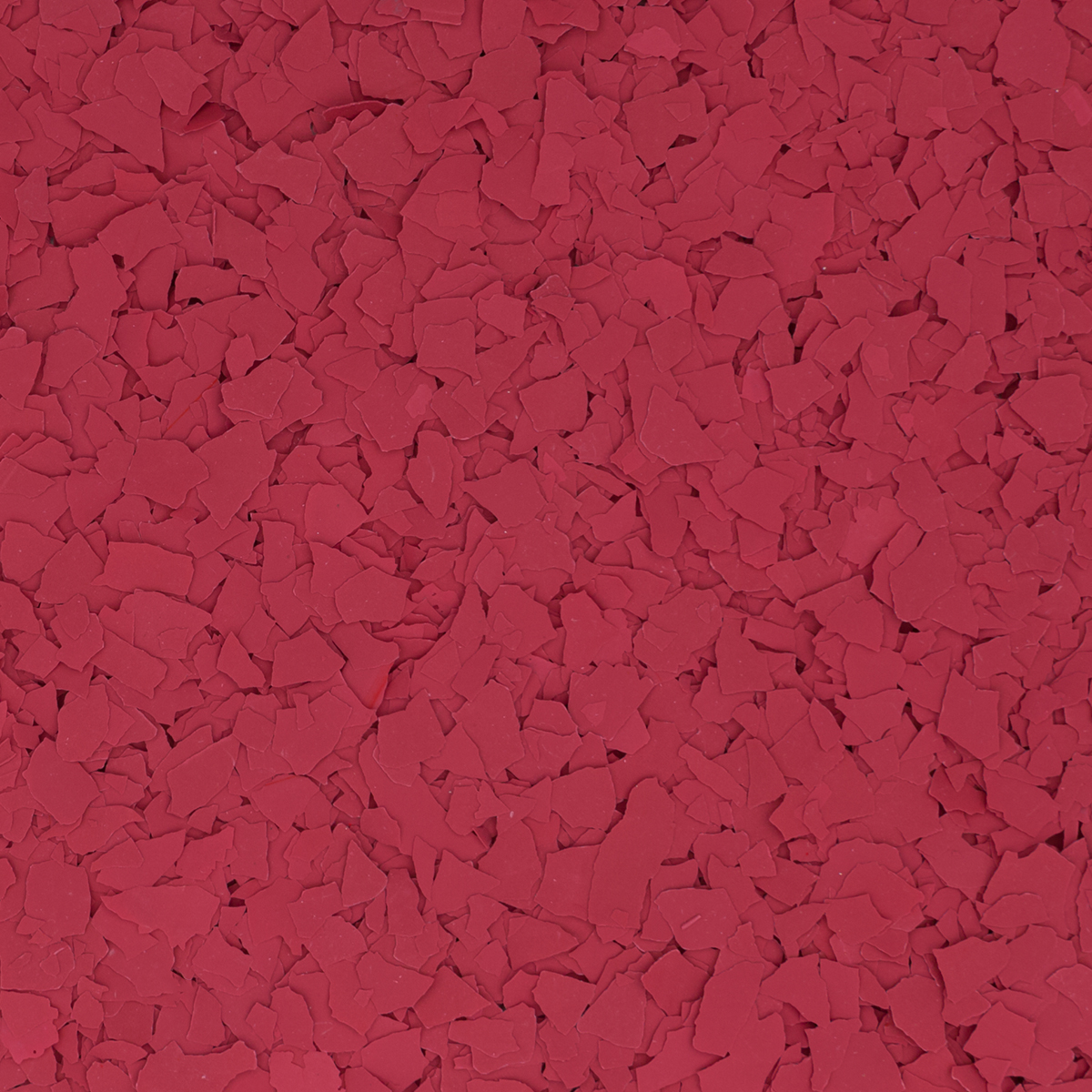 Cherry Red
Dove Gray
Dark Teal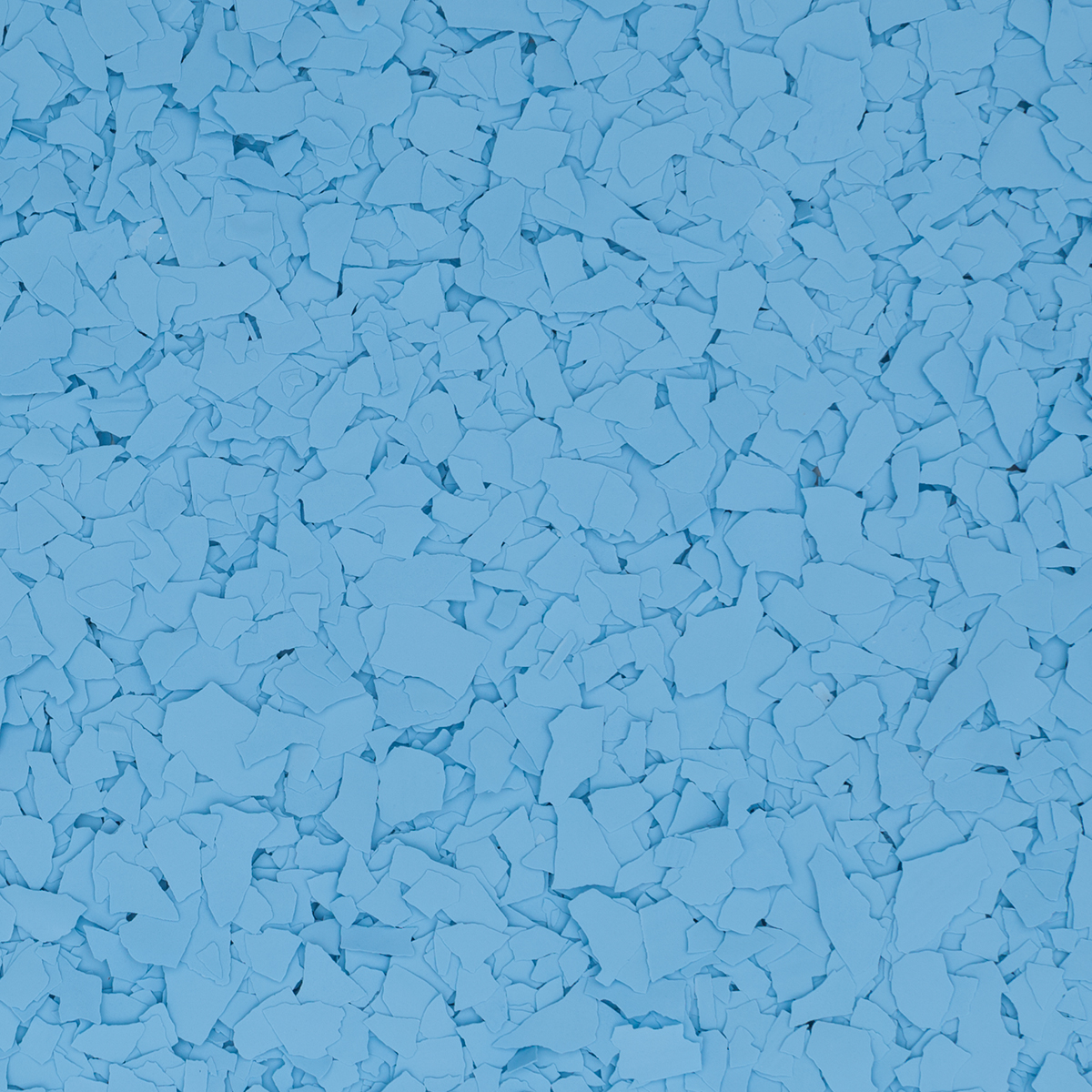 Light Blue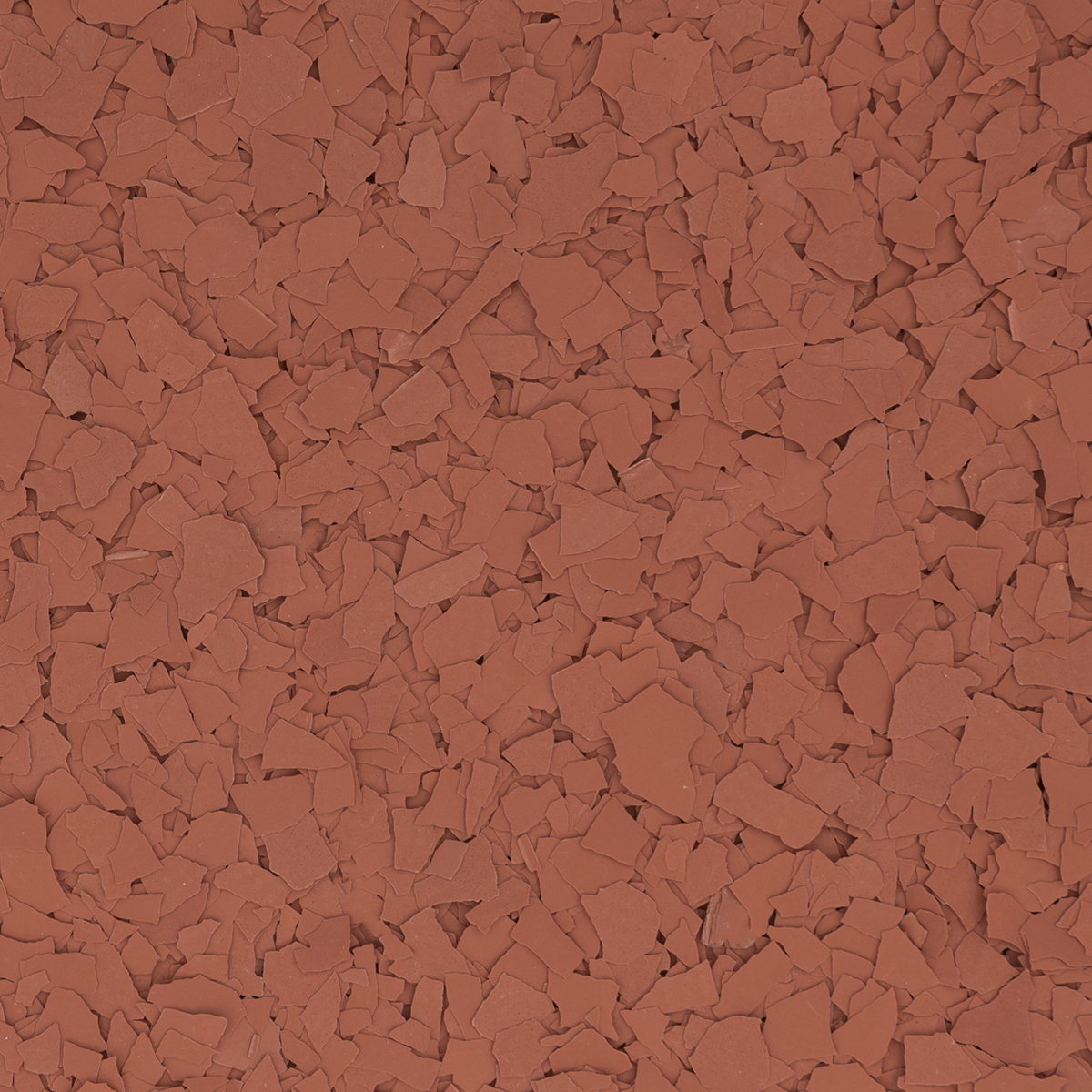 Rustic Red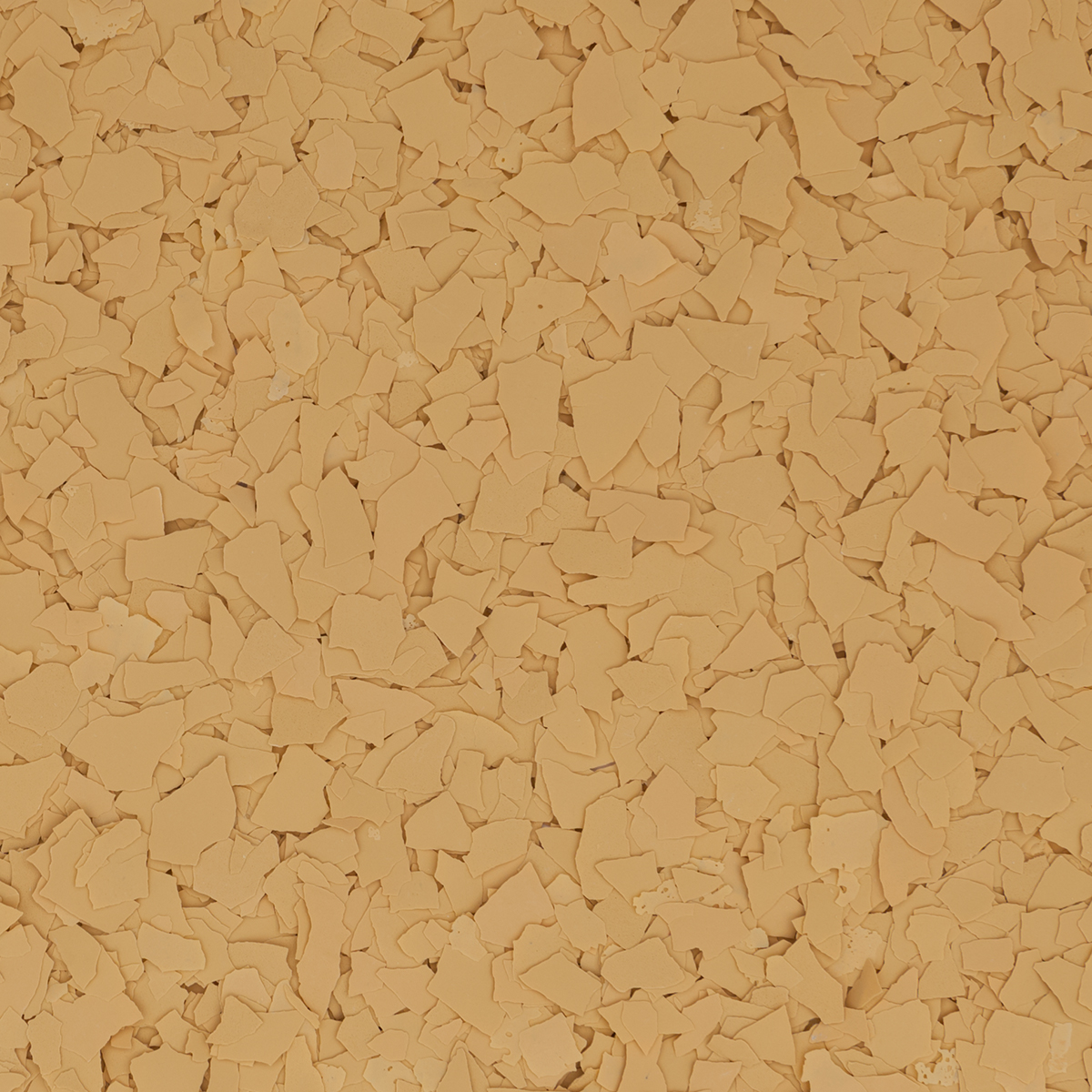 Gold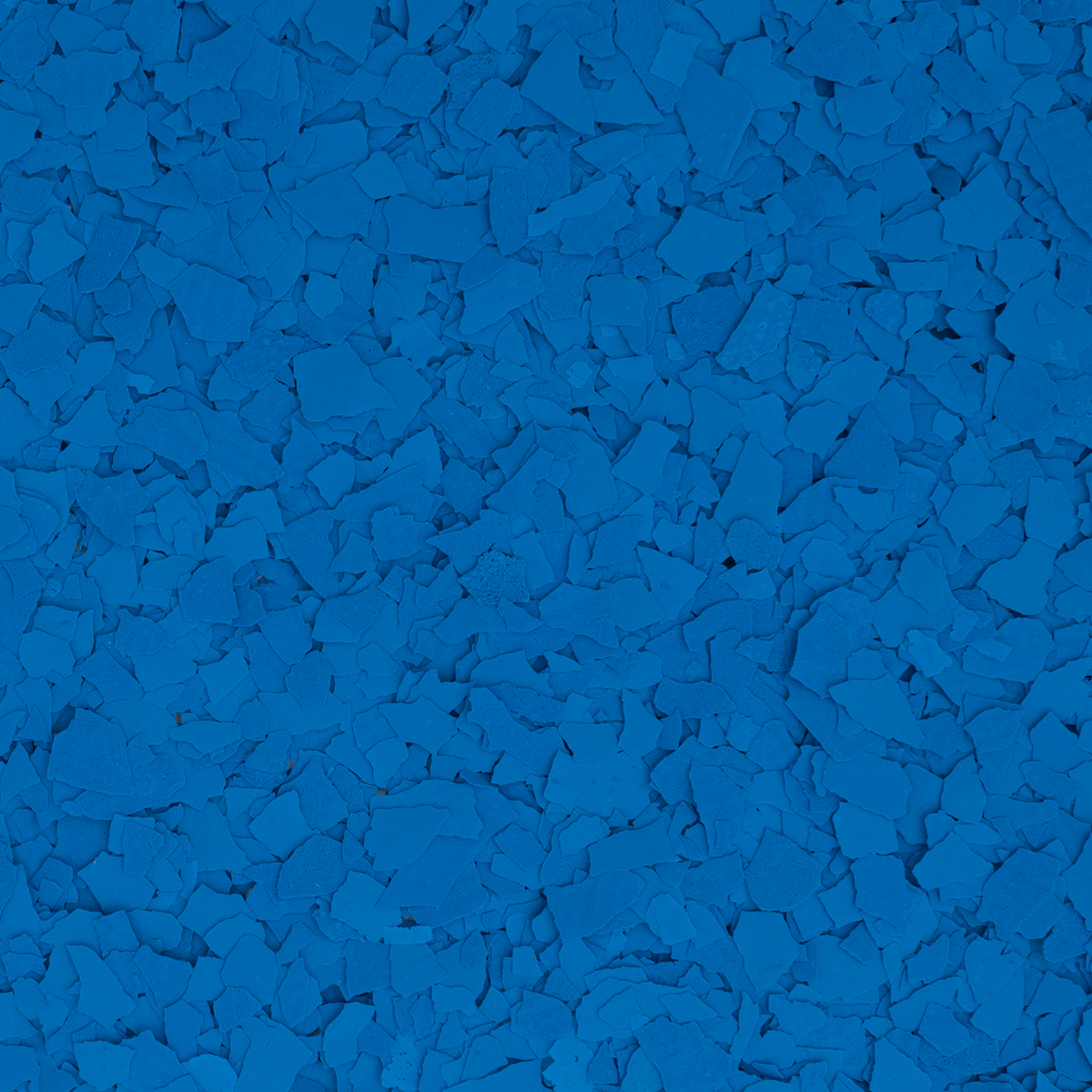 Bright Blue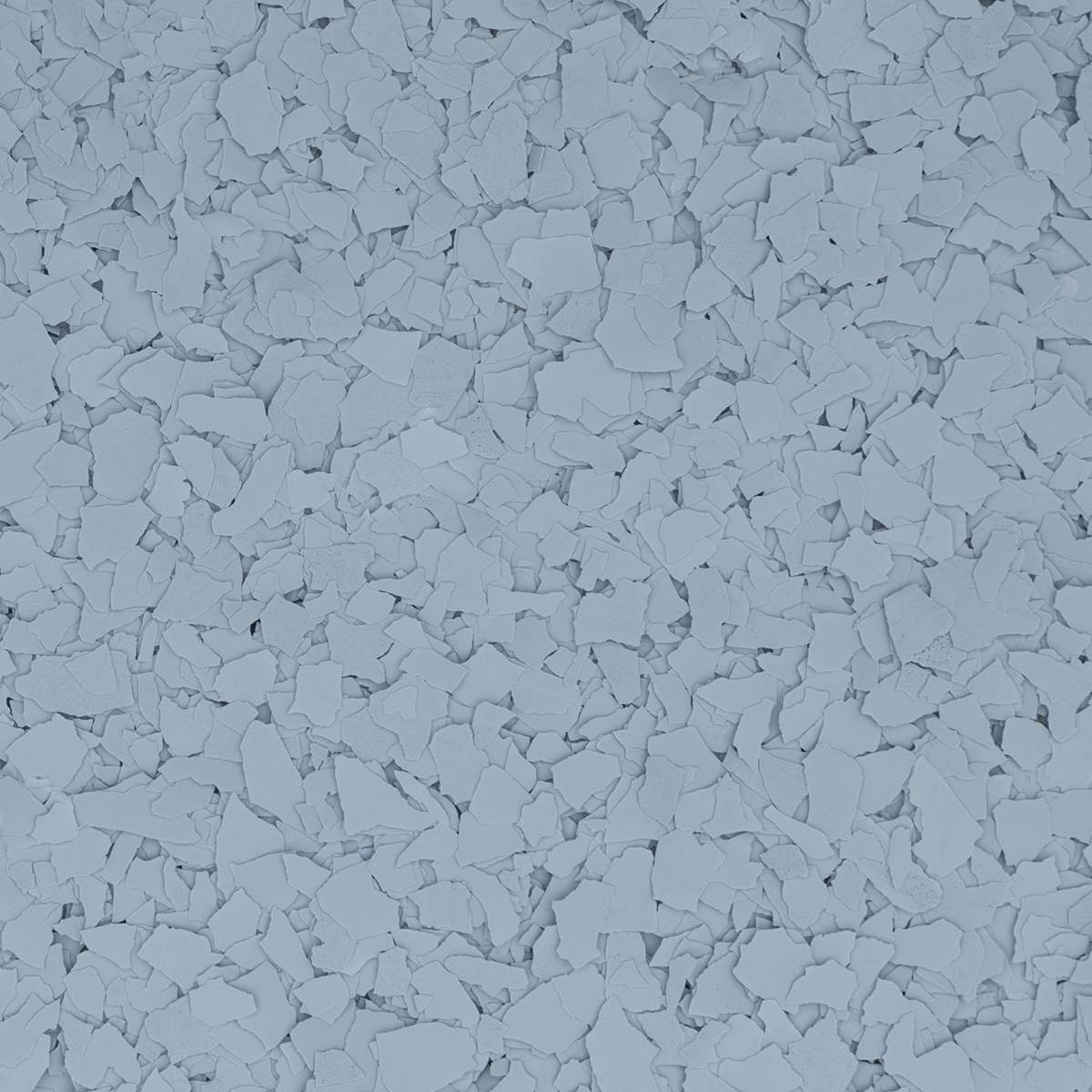 Medium Gray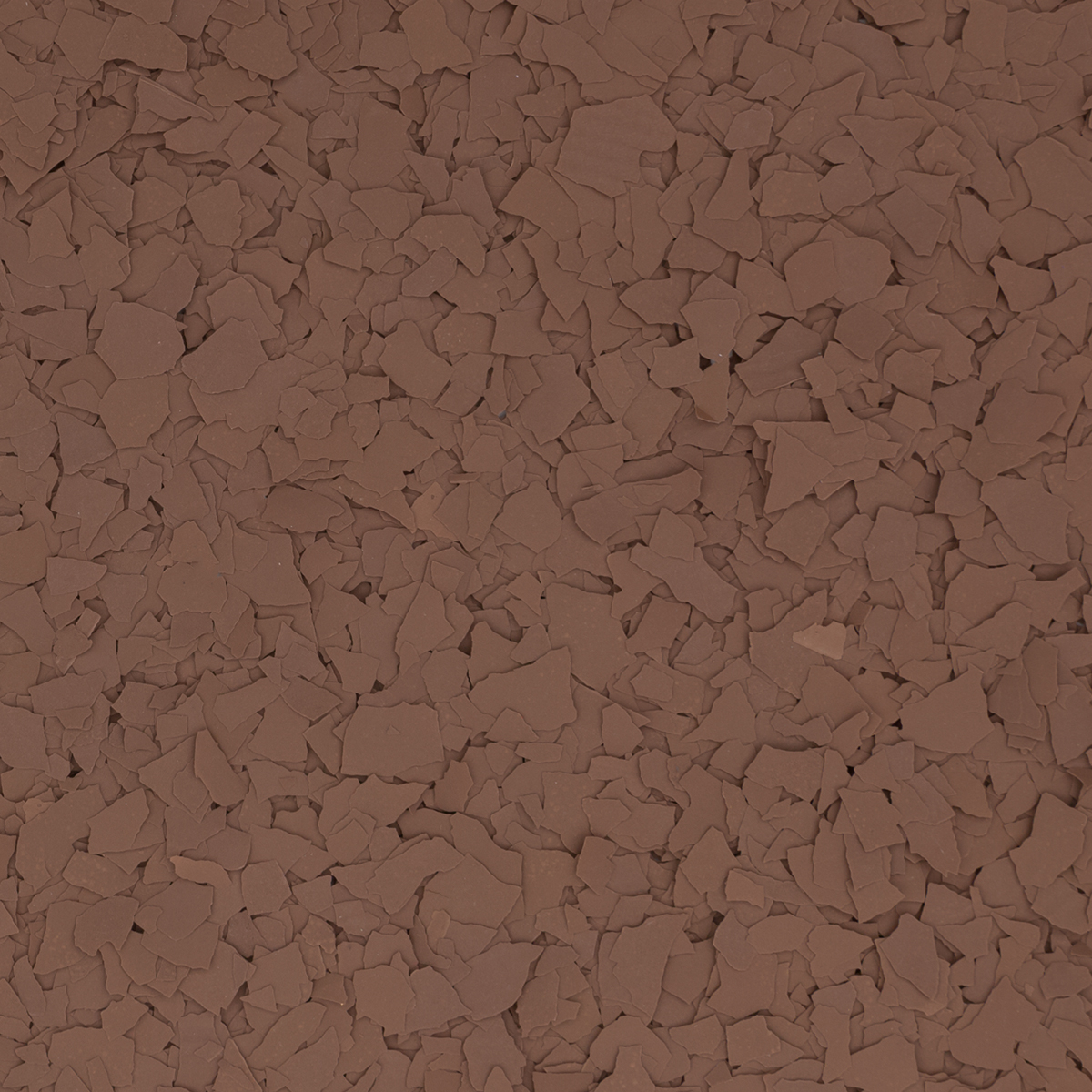 Chocolate
Tan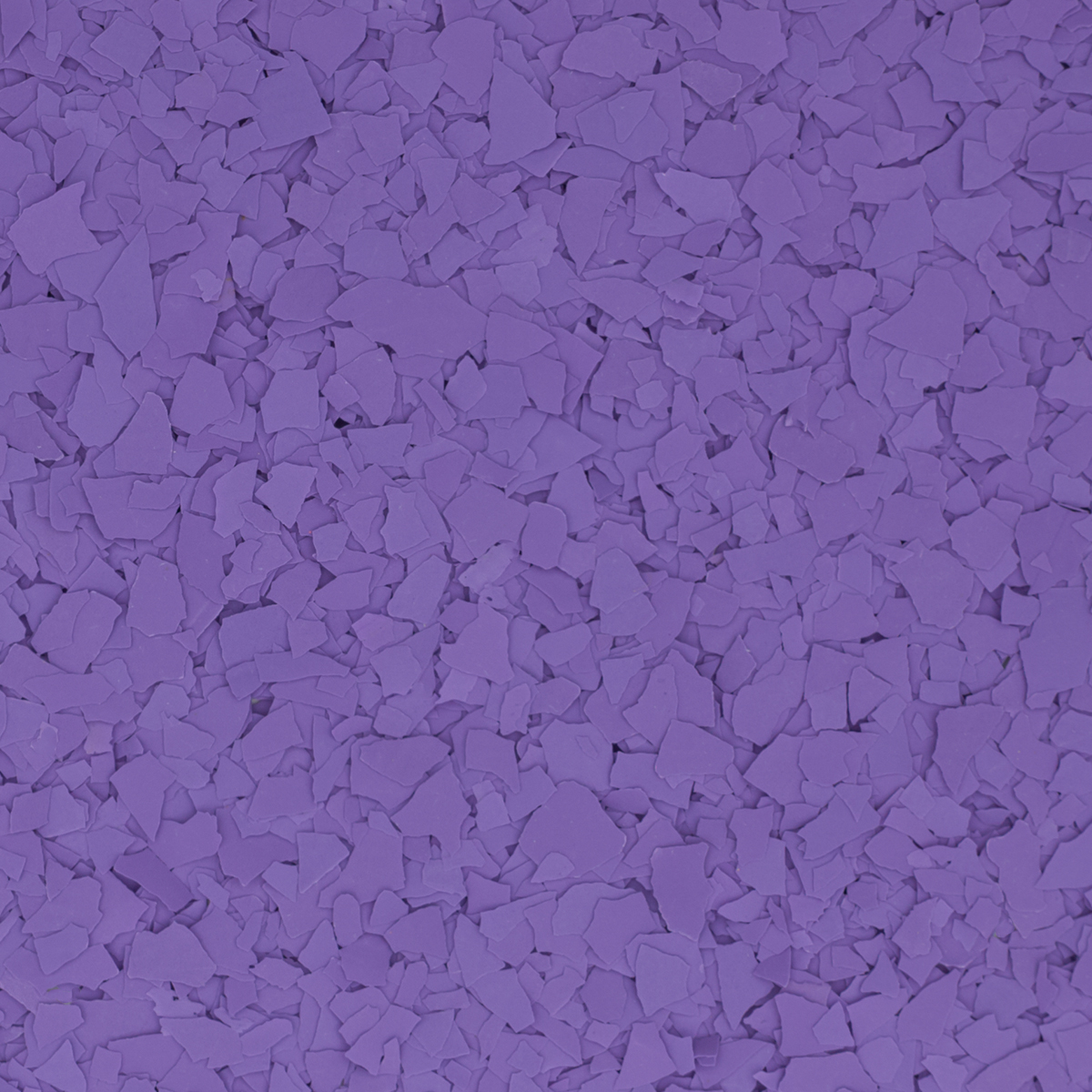 Lilac Purple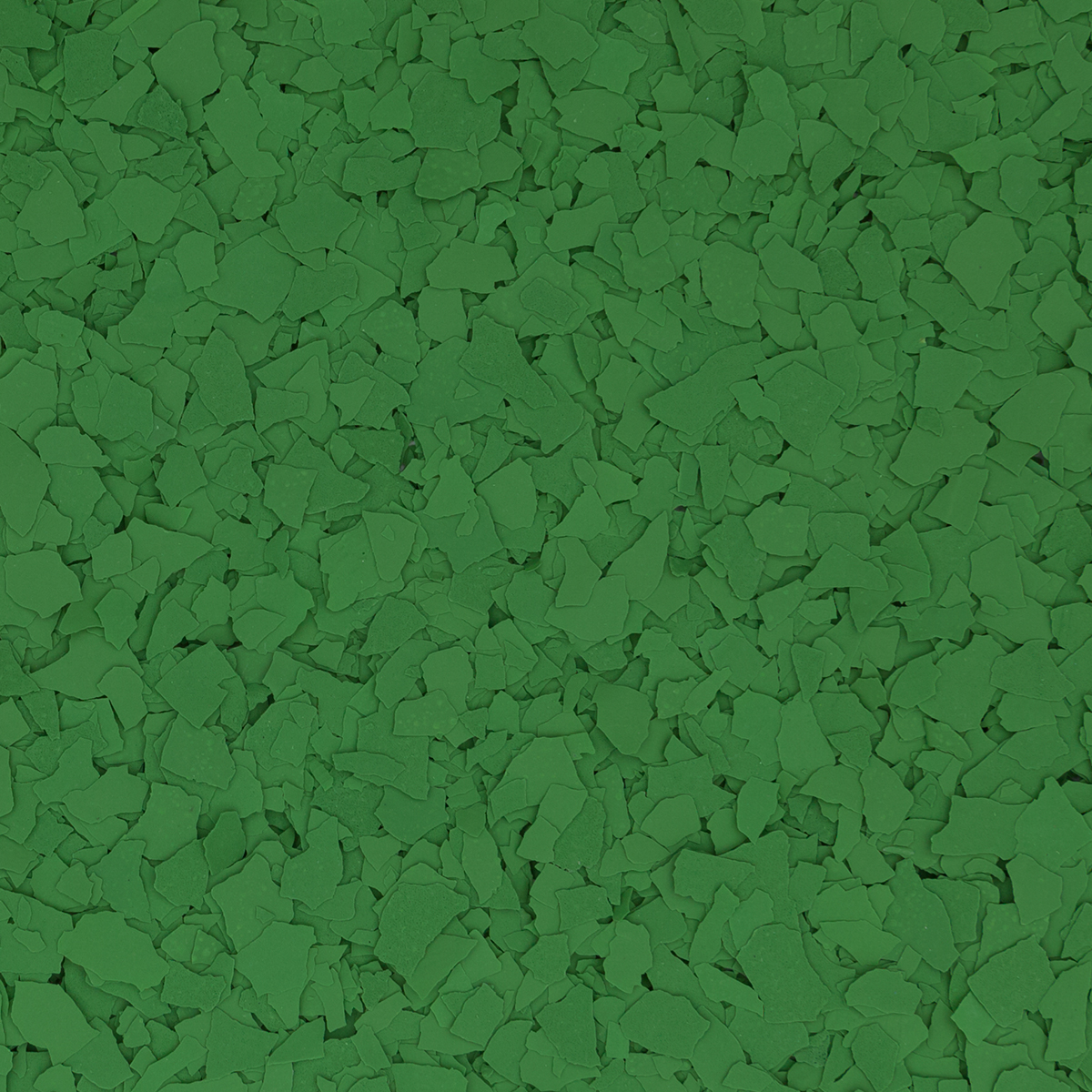 JD Green
Pumpkin Orange
Twilight Purple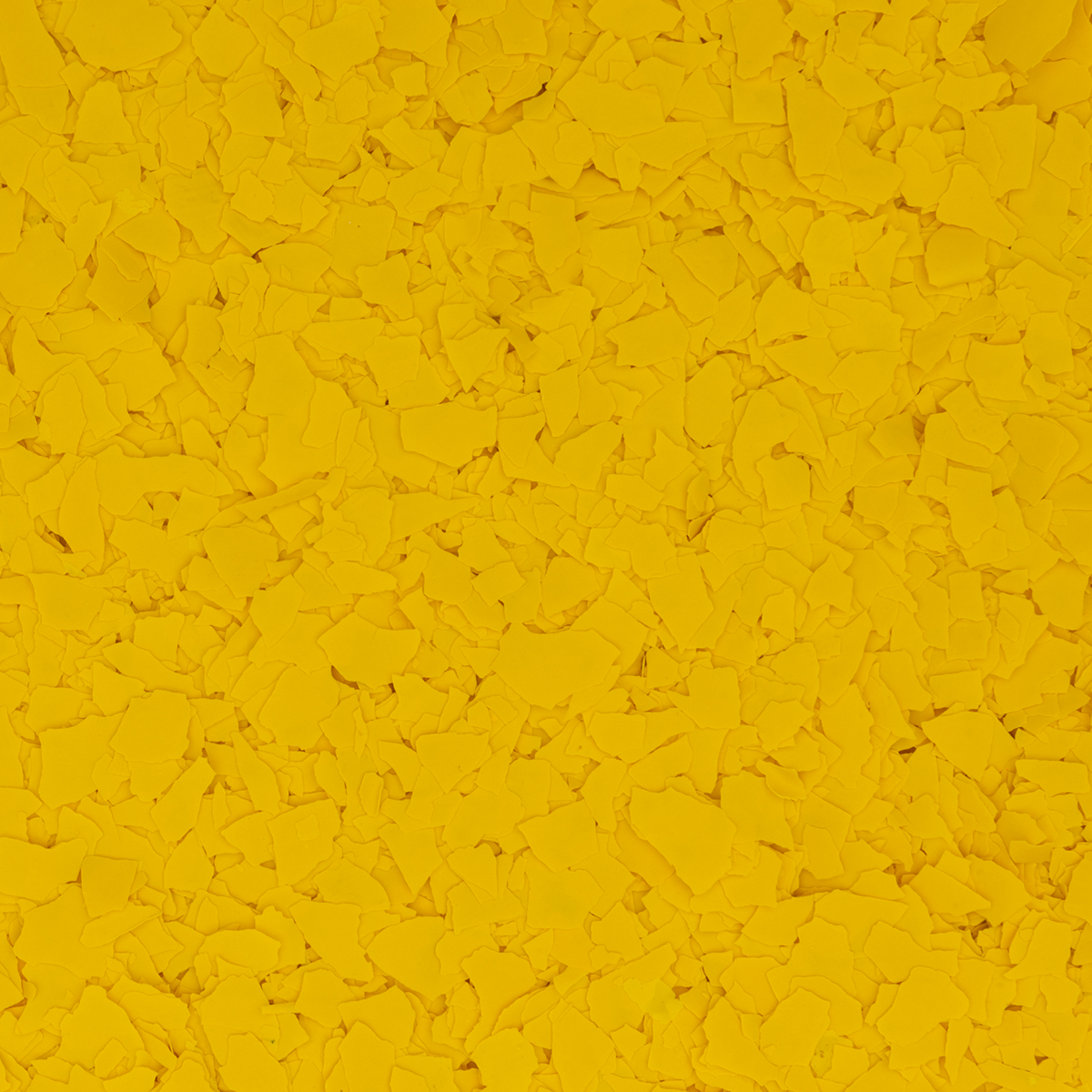 Primary Yellow
Lights On / Lights Off
Epoxy Floor Coating Preparation & Application Steps
We offer several different types of coatings systems depending on your application. Customer satisfaction is our number one priority. So if you need any questions answered or need help with this site just contact us at 1-765-228-6252 and we will help you in anyway that we can. Please allow 24 - 48 hours for a response for we have quite a bit of traffic.
Surface Preparation
Use etch-n-clean (acid wash) to open the pores of the substrate as well as remove oil and other unwanted contaminants to provide maximum adhesion resulting in a sandpaper like finish.
Application of Base Coat
Mix both components of the basecoat epoxy together thoroughly and begin "cutting in" the outside parameter. Begin rolling the epoxy basecoat in six by six foot sections starting in the further most corner of the room.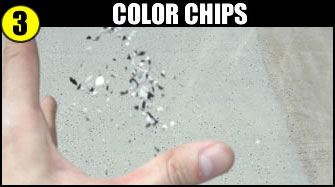 Application of Color Chips
Apply by tossing a pinch-full upward toward the ceiling allowing them to float down into the wet basecoat (We recommend "basketball-shooter" style dispersion). By using the pinching method you will avoid clumping and keep the dispersion even. Be sure to have enough chips for desired broadcast.
Application of Protective Topcoat
Before applying, wait overnight for the basecoat the efficiently cure. Mix part A & B together of the topcoat. Roll one even coat to entire surface. Topcoat may appear milky white but will dry crystal clear. Your floor will be ready for light traffic in as little as 16 hours, heavy traffic 36 hours.